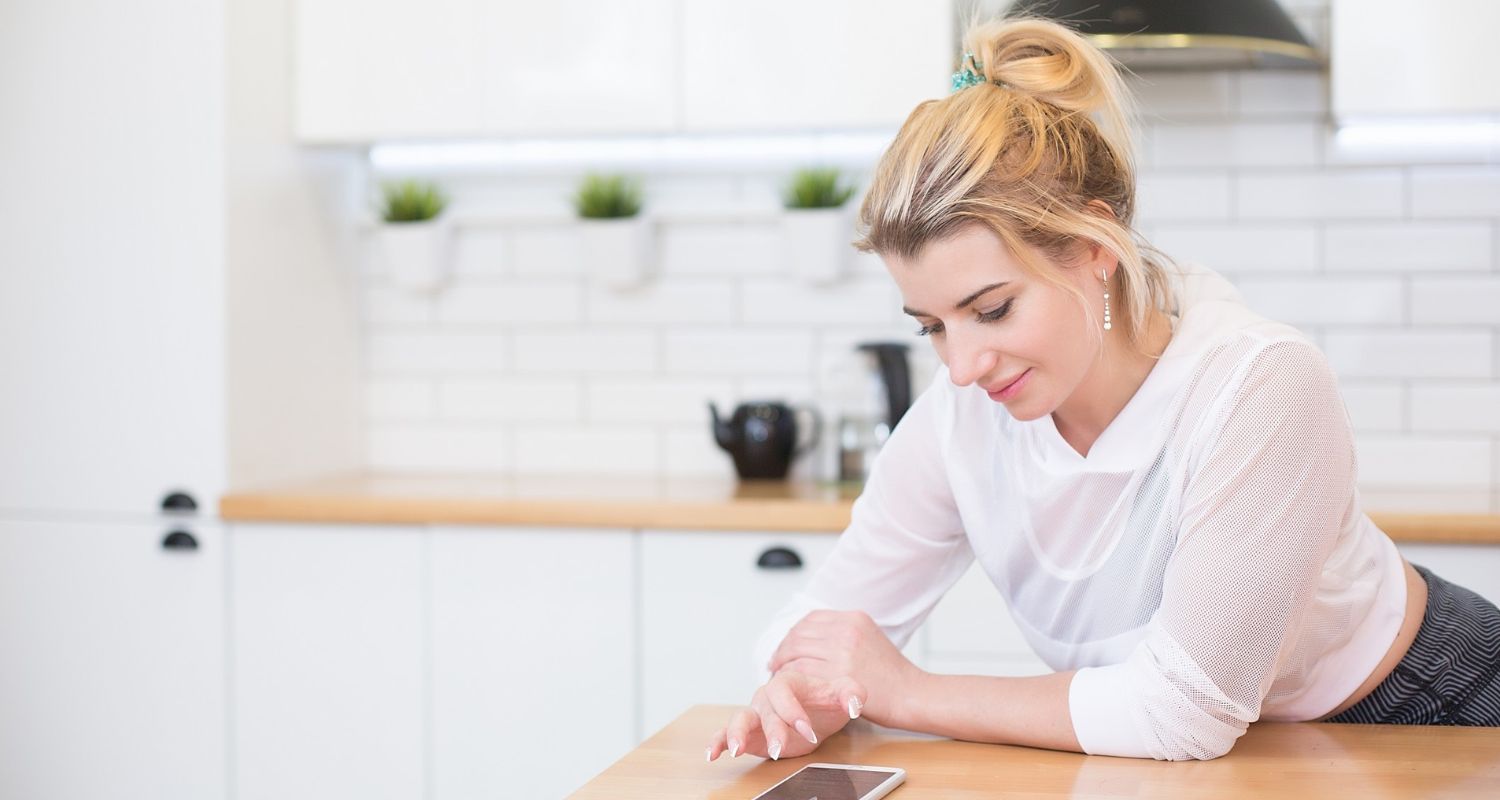 WE CAN'T WAIT TO MEET YOU
Roshambo guarantees all of our work. If you are not happy with your results, we will make it right – at no additional cost to you. There are no refunds for services received. Retail may be returned for a full refund within two weeks of purchase.
Every Service Provider at Roshambo works on a Level System. The level system accomplishes two main goals. The first is to provide a career path of growth and achievement for our team. The second is to provide several options for your various service needs.
Guests may choose the level that best fits their needs and their budget. The training our team receives is aggressive, consistent, innovative, and in-depth. It starts from the moment they are hired and continues through their entire career with us.
We know things come up – please give us 48 hours notice when cancelling a reservation so that we may refill your service provider's time.
Please call if you are unsure of what services you need - our guest service specialists are happy to help you. 860.909.1414
Please note that all services require a credit card on file to hold your reservation.