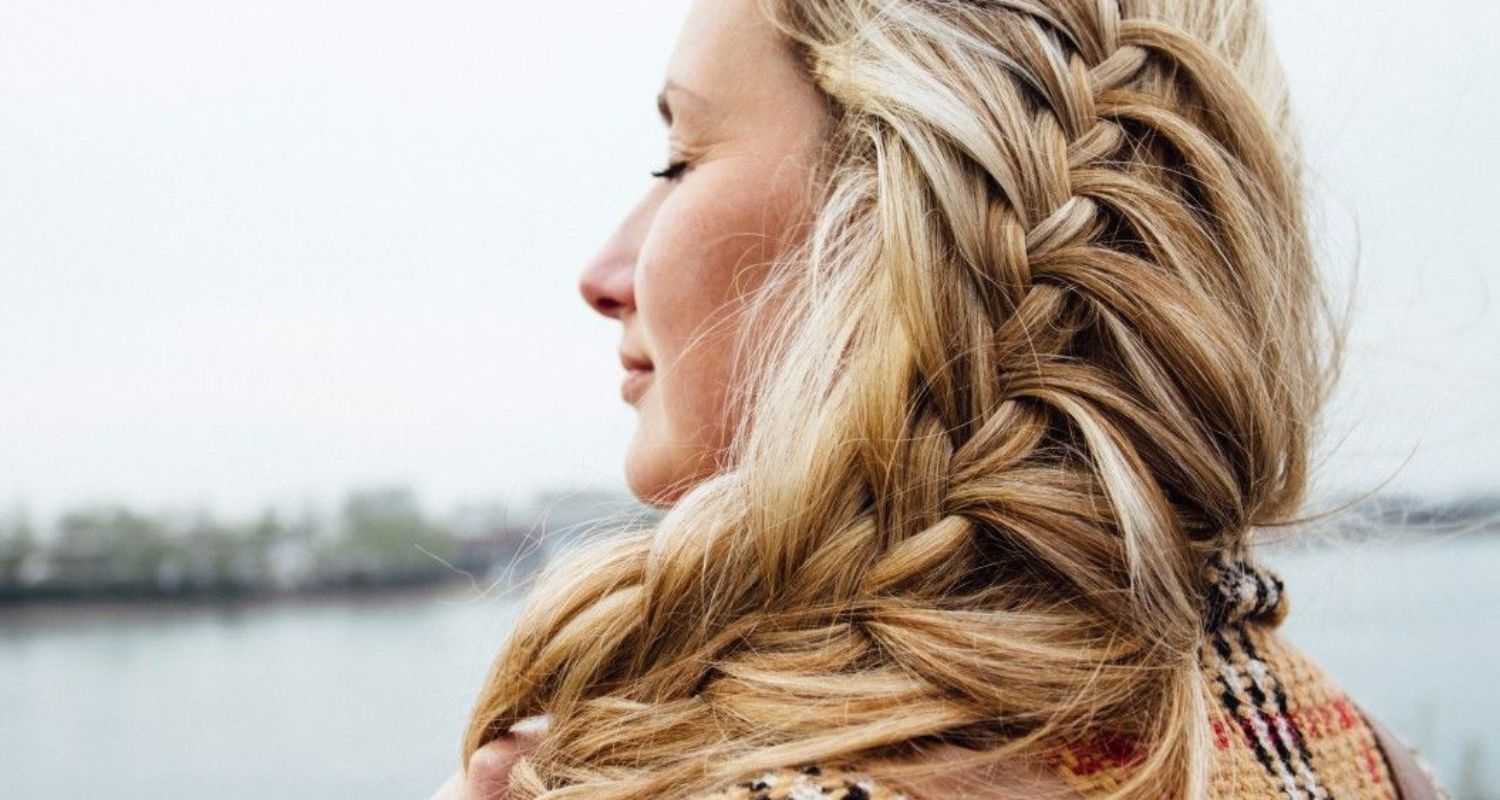 LET'S CREATE SOMETHING BEAUTIFUL TOGETHER
We take your hair as seriously as you do. Our hair stylists go through rigorous training both on-site and at some of the most respected training facilities in the industry.
We are committed to working with you until we get it right – every time. With expertise and customized services, we will work with you to achieve goals and get the look you are after.
Each new color client will be booked in for a complimentary 15-minute consultation. There is no obligation – just come on in for a conversation.
Every Service Provider at Roshambo works on a Level System. The level system accomplishes two main goals. The first is to provide a career path of growth and achievement for our team. The second is to provide several options for your various service needs.
Guests may choose the level that best fits their needs and their budget. The training our team receives is aggressive, consistent, innovative, and in-depth. It starts from the moment they are hired and continues through their entire career with us.
THE PERFECT STYLE
Signature Haircut (starting at $51)

all of our haircuts include our signature blowout

Signature Curl Cut (starting at $90)

one hour, 15 minutes: This service is specifically for curly hair and includes custom styling from one of our curl/coil certified stylists

Men's Haircut (starting at $27)

30 minutes for a clean, polished look

Child's Haircut (starting at $24)

30 min max - for children 9 years and younger - does not include shampoo

Signature Blowout (starting at $39)

big and bold or smooth and sleek - your choice

Luxury Blowout (starting at $56)

your stylist will custom formulate a hair repair treatment to address seasonal concerns

Formal Styling ($85)

the perfect style for your special event

GK Keratin Smoothing (starting at $300)

smoothing blowout that lasts up to 6 months
YOUR CUSTOM COLOR
Color Retouch (starting at $90)

the perfect match - every time. Includes our signature blowout.

Full Highlight / Lowlight (starting at $136)

our specialty! custom highlights just for you. Includes our signature blowout.

Luxury Highlight Package (starting at $209)

includes custom highlight, bonding treatment, gloss, haircut & signature blowout

Highlight Maintenance Package (starting at $9)

includes gloss refresh, custom hair repair treatment, bang trim and signature blowout

Face Frame Highlights (starts at $75)

perfectly sun-kissed and ready for your close-up! Includes our signature blowout.

Pulp Riot Vivid Color (starting at $97)

be yourself! does not include full head lightening. Includes our signature blowout.

Men's Grey Blending (starting at $30)

Grey blending first, then just 5 minutes at the sink, no one will ever know
Hair Removal
Brow Shaping $18

get the perfect brows and save time

Lip $14 / Chin $14

save time and let's us take care of you