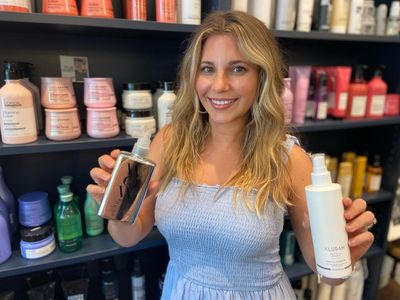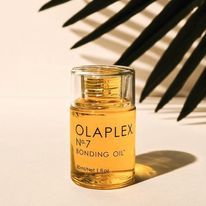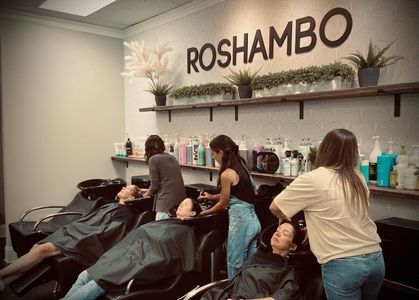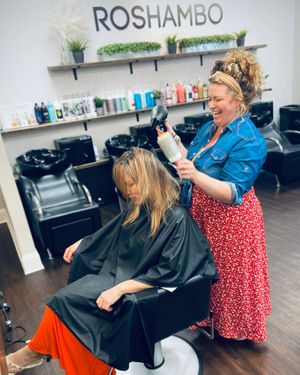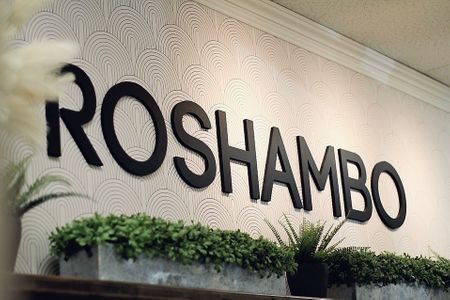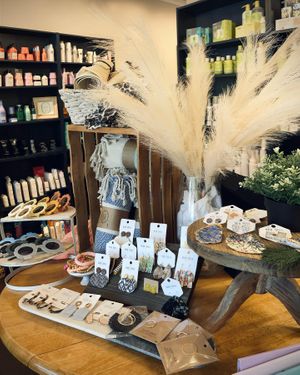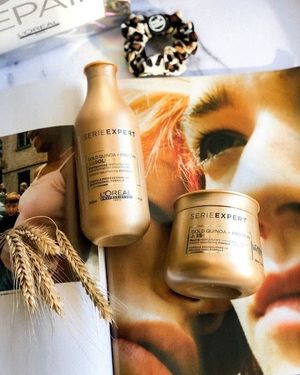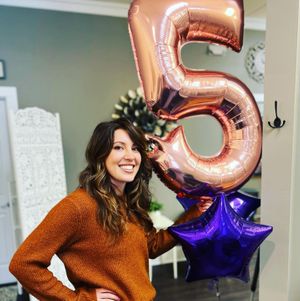 THIS IS YOUR MOMENT
Roshambo is committed to providing a beautiful career path that will guide and support you every step of the way... while you build the career that works for YOU. Our team culture is rooted in mentorship, support and kindness. We will give you the education and the tools you need to grow your clientele faster, better and stronger.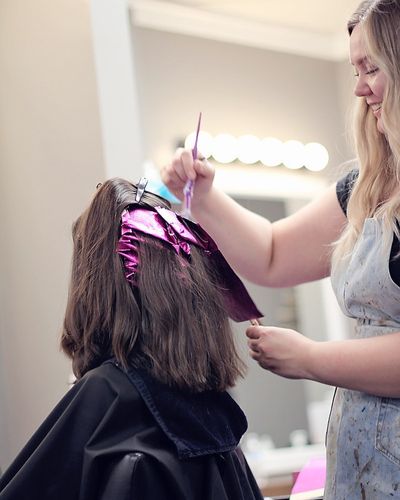 ASSOCIATE STYLISTS
Our full-time paid associate program is designed for recent graduates in cosmetology. During your time in the program you will learn how to provide a premium client experience by working HANDS-ON with one of our incredible educators. This one-to-one coaching and mentoring program will provide you with an incredible advantage when starting your career. Full time associates also have access to world-class technical classes and nationally renowned educators. In addition to the one-to-one coaching, associates have weekly opportunity shifts to work on their own guests, build their clientele and practice their skills.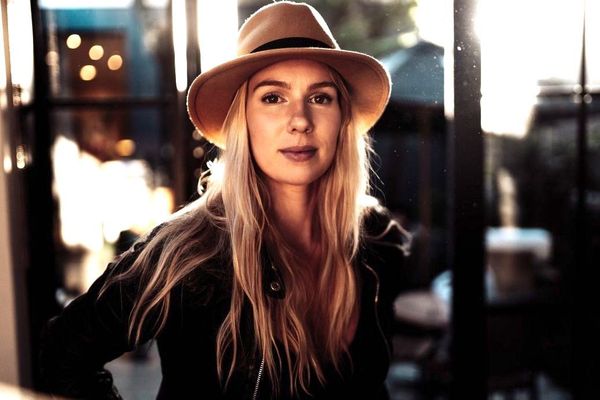 EXPERIENCED STYLISTS
Looking for a new salon home? Roshambo wants to meet you. We work with stylists at every level to give your career new life. You will have the opportunity to earn as a commission service provider while also benefiting from our incredible in-salon training and continuing education. We know that it is hard to find the right fit, and we are eager to provide a professional, supportive environment for you while you write a new chapter in your career.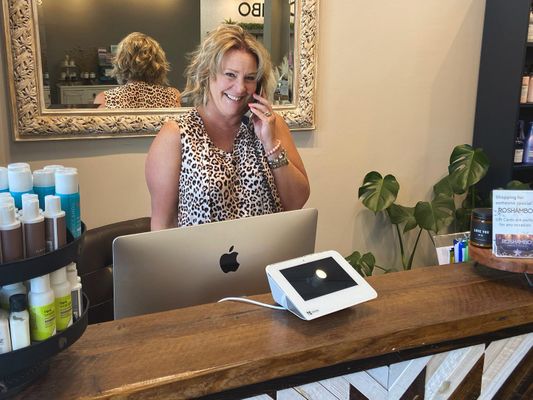 GUEST SERVICE EXPERTS
Guest Service Experts are responsible for maintaining the salon front of house. This includes first and foremost, giving our guests a seamless, friendly experience both in person and on the phone. You will be thoroughly trained to offer our guests additional service opportunities and at-home care. With competitive wages and beauty discounts, Roshambo is the perfect place to start a career in the beauty industry.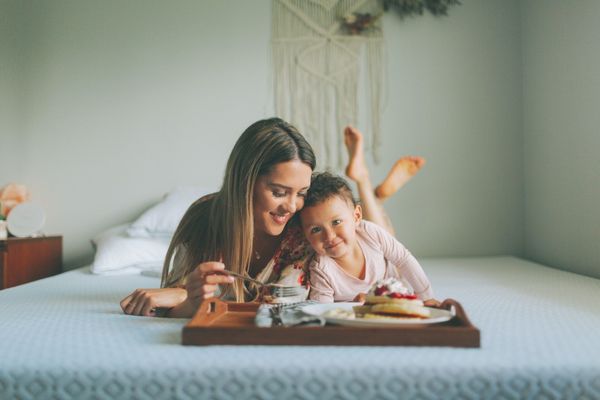 EMPLOYEE BENEFITS
Flexible Schedule (32 hours F/T)
PTO Vacation
Retail Commissions up to 10%
Direct Deposit
Team Oriented Culture
Career Path for Advancement
Employee Service/Retail Discounts
Family Service Discounts
Front Desk Sales Support
Exceptional Guest Services
Education Funds
In-Salon Education
Monthly Training for Associates
Paid Education from Industry Icons
Social Media Coaching
Monthly Career Coaching
Strategic Marketing