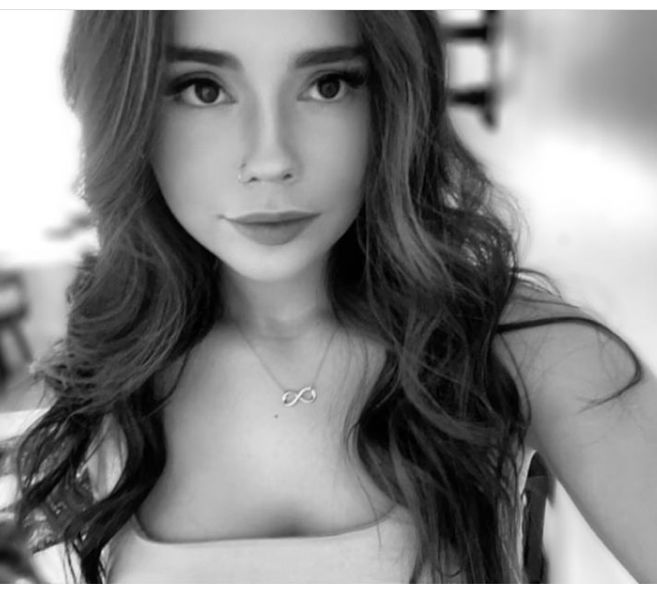 Tori Silivia
Associate Stylist
Tori graduated from the cosmetology program at Oliver Wolcott Technical Highschool in 2019 to begin her career in the beauty industry!
Tori shines in many aspects of the cosmetology field including, makeup, upstyling and hair coloring!
Her work has been featured on NBC, The Today Show, and in the Wall Street Journal!
@coloredbyvictoria