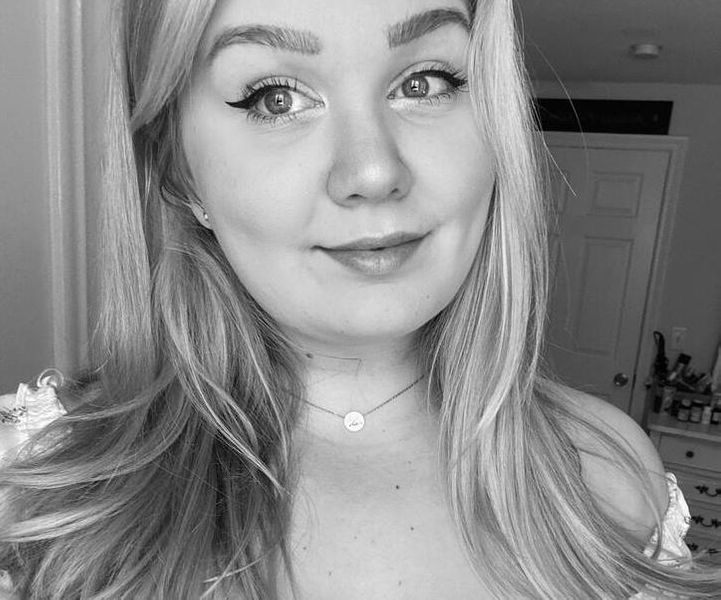 Marissa Ranaudo
L4 Stylist
Hi hunnies!
I am Marissa and I am so excited to be a new addition to the Roshambo family!
I've lived in Winsted most of my life! I am a proud Torrington Beauty Academy graduate and I love what I do!
I specialize in low maintenance blondes and love funky vivid colors!
Aside from hair, I am a complete softie that loves animals and taking care of others. I have always been known to be the "mom" or the "big sister" of any of my social circles because it is important to me that people know how much I am rooting for them!
I am a reality TV junkie, I spend way too much on coffee at Starbucks and I love to cook!
I am so happy to meet you all and can't wait to make you all look and feel beautiful
Xoxo